Member Update 19.09.2021
Sunday, September 19, 2021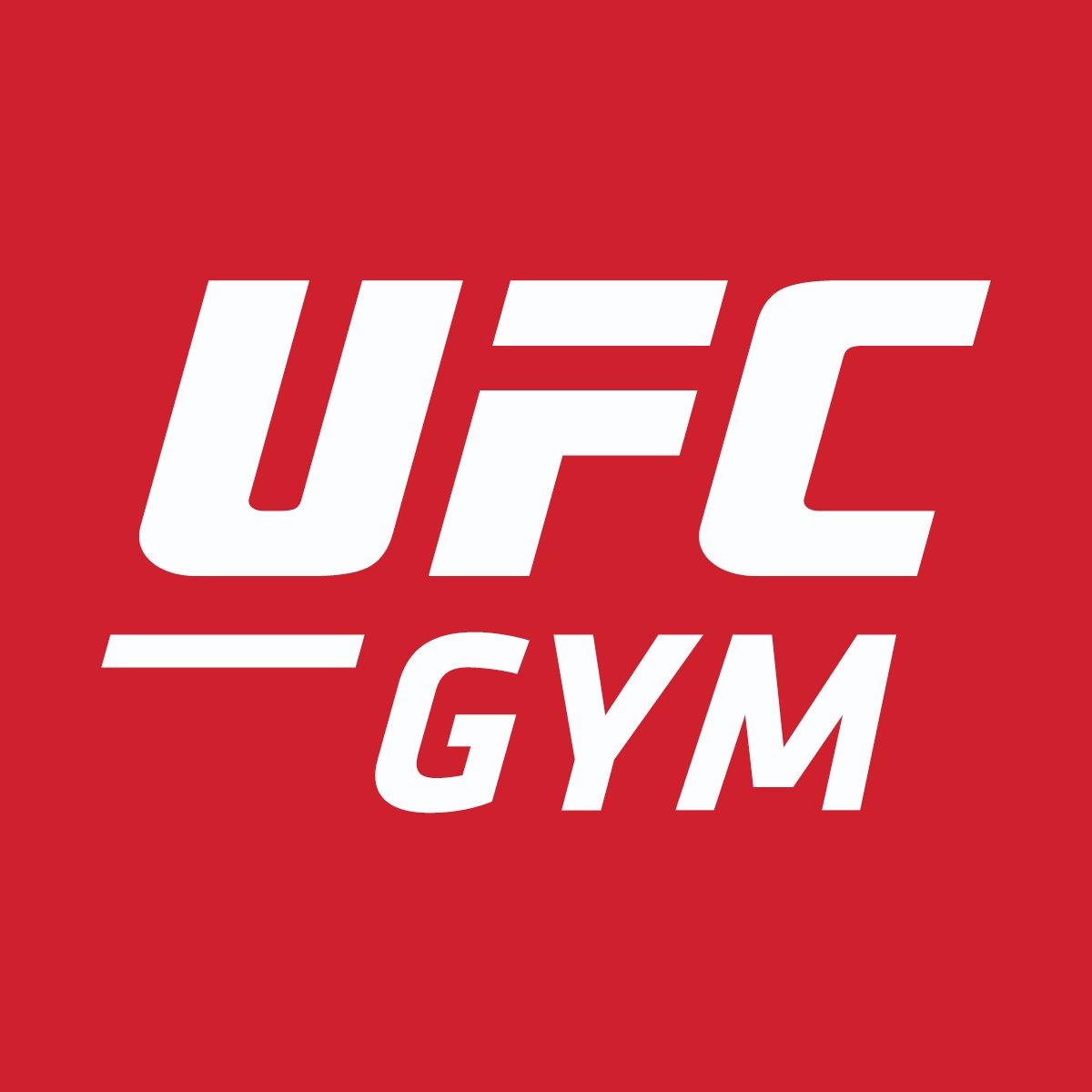 19 September 2021
IT'SSSS Time! ….
WE'RE REOPENING ON MONDAY 11th OCTOBER 2021! *
The next few weeks will go fast as we count the days when we reopen our doors - and wow have we missed EVERYONE!
At this stage we will be only allowed to welcome back fully vaccinated members, visitors, and staff. As we would prefer to see everyone return looking after their health and wellness, the NSW Premier has confirmed the unvaccinated will have the same freedoms as the vaccinated from December 1, 2021.
Children under 16 are not required to be vaccinated to exercise in the gym.
We do appreciate that not everyone is for the vaccine, however the NSW Government has mandated this rule under the NSW State Health Order, in which gyms just like ours need to comply to be able to reopen.
Masks will be made mandatory but can be taken off when you are doing any strenuous exercise.
(Children under 12 will not require to wear the mask indoors)
Thankfully our clubs are very open and spacious which means we can easily accommodate up to 20 people per class, with the capacity of having up to 300 people at any given time.
Childminding services will resume unless we are informed otherwise.
The health and safety of our members and staff remains our top priority. That's why we will always follow our strict safety measures and cleaning protocols so you can continue to train with confidence.
We can't wait to see your smiling faces and getting back to what you love doing.
If you have any questions, please don't hesitate to email us at wetherillpark@ufcgym.com.au or DM us on our social platforms.
We ask that you please be patient as we are preparing our team to return and attend to as many inquiries as possible.
*Reopening date is subject to NSW reaching 70% double dose target before the projected opening day Monday, 11th October.
Yours in good health,
UFC GYM WETHERILL PARK FAM